The Healthy Animal Franchise Opportunity
The Healthy Animal is devoted to your pet's health and wellness. We offer a holistic approach in pet food for both cats and dogs. Our trained staff will help you find your species appropriate diet.
Over 15 years ago, Diane Dewberry, founder of The Healthy Animal, wanted more nutritious food options for her pets. Realizing that most top selling brands weren't a good choice, she researched smaller companies that manufactured healthy and wholesome food, treats, supplements and remedies. This was the beginning of what became The Healthy Animal.
Diane is our resident pet food and pet nutrition expert for dogs, cats and their pet parents, ensuring that our furry friends stay safe and healthy. Because they deserve it!
At The Healthy Animal, we do not consider ourselves to be in the retail business but rather the "pet parenting" business.
Our leadership team, which has over 100 years of combined, successful retail experience, is committed to the success of our franchisees and the satisfaction of our guests. As an emerging business, The Healthy Animal's leadership team will provide each and every franchisee an unparalleled level of support and attention. We truly believe that your success is our success!
Successful Model
Our business model ensures our franchisees' success by creating meaningful competitive differentiation from big box pet stores, mass retailers and online sellers; providing unparalleled support to our franchisees in every area of the business; keeping startup and operating costs low; and remaining true to our mission of helping pets live longer and happier lives through proper diet and nutrition.
Neighborhood Stores
Our "neighborhood" stores are easy to shop, provide superb product and nutritional advice and become part of their community by offering pet adoptions and other local initiatives.
Best of all, when you own a The Healthy Animal store, you will spend your days surrounded by animal lovers and their pups and kitties.
We work tirelessly to offer a highly curated and differentiated product assortment supported by world-class team training so we can best serve our guests and their precious pets.
Only the healthiest and most nutritious pet foods and treats.
Superb guest service and nutritional advice.
Easy to Shop Stores
Our community stores support local adoptions and rescues
Own your own The Healthy Animal Store
Be part of the $75 Billion Pet Industry
Our low cost business model is designed with your success in mind
We provide true competitive differentiation driven by a highly curated product assortment
Open and begin selling sooner with our "Speed to Market Program"
Customers Love The Healthy Animal
Our happy customers have a lot to say about our products and services!
"So glad I found this place. My 8 month old puppy was suffering some on and off digestive upset and recently wasn't as interested in his food without a topping, so I thought it might be time for a change. The staff was so friendly and helpful, and knowledgeable! Went home with about 5 dog food samples and a project to see which food he liked."
Cassie Gress,
Plymouth MA
"Awesome raw food selection, super helpful and very caring staff!"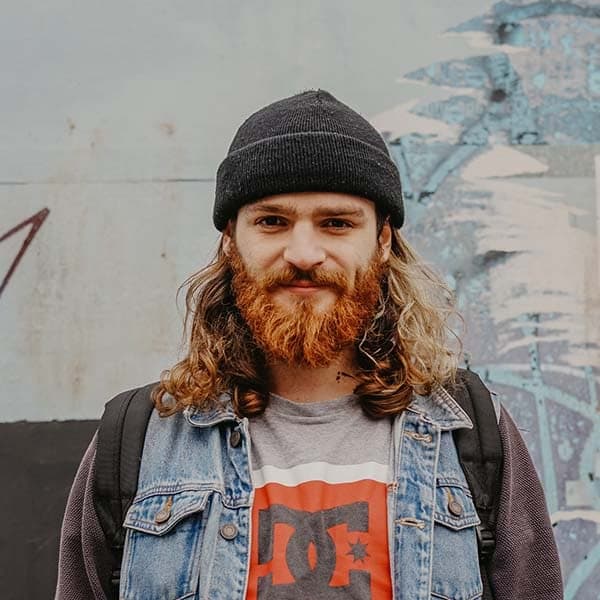 Stephanie Kanagie
Hull, MA
"My go to place for all things holistic!! Knowledgeable, friendly, communicative, cutting edge — what more could a dog owner ask for??"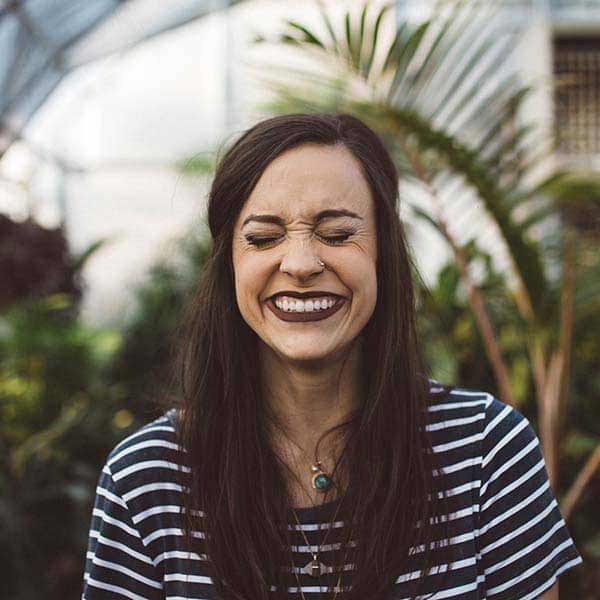 Renee Rasinski
S. Boston, MA